CONDISUD
Your packaging partner
in the south of France.
With a various offer of packaging services, our plant is divided into separated zones in order to prevent from cross-contaminations. Nevertheless, we refuse to work with material that might be dangerous for our employees.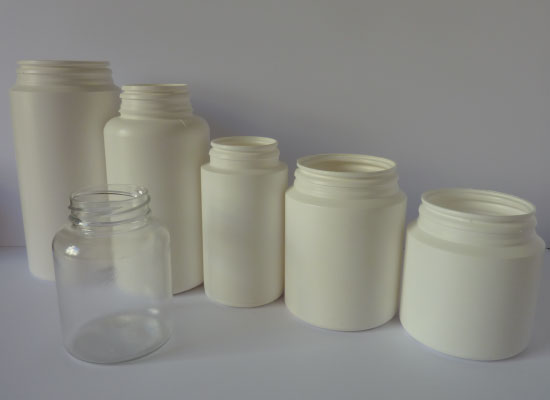 ALIMENTARY PACKAGING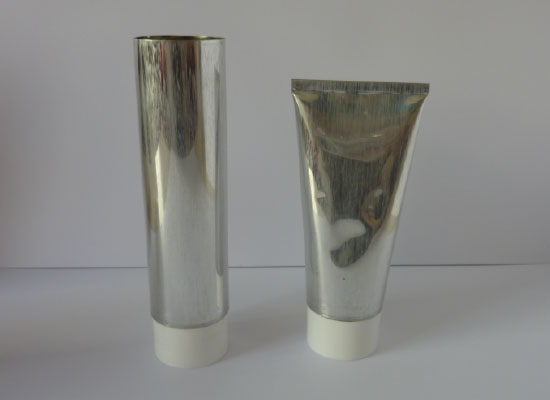 COSMETIC PACKAGING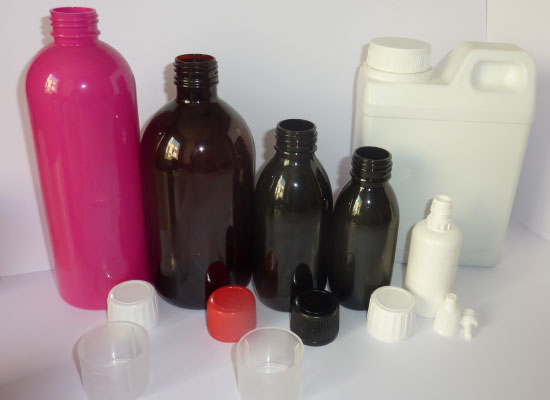 OTHER PACKAGING
ENHANCE YOUR PRODUCTS THANKS TO
THE MOST ADAPTED CUSTOM PACKAGING
Let us take care of your formulation meeting your requirements. For you, we realize formulae without packaging in a safe environment, with no crossed or microbiological contaminations. As specialist of tailor-made offers, we always offer formulae meeting your specifications as well as dietary, cosmetic, biological or conventional markets.
We also have a weighting room used in all our fabrications for perfect traceability.
Liquid: From 10L to 5000L, in one or multiple steps. Our facilities allow us to manufacture liquid, viscous, pasty bulks, alcoholic or water solution, solvents under the condition it is not dangerous for our employees.
Solid: You have the possibility of mixing inert as volatile powders, many different crystals, spices or even small robust, fragile or sticky items. We always find the best ways to prepare your mixings in order to help you being competitive, even though you use constraining products.
Generally associated to the preparation of bulk, we fill in our plan all your liquid, viscous and solid products. Our filling lines our adaptable to any kind of packaging (glass, plastic, classic bottle, flask, doypack, jar, can, pill). Right after, we do the capping (lid, cap, plug), and this for 100 to 100,000-piece productions.
Liquid: From fragrances to day cream and syrups or shampoos, drinks; our rate will support your productivity as well as your performance.
SOLID: Powders, crystals, granulated, croquettes, or small items; our manufacturing lines are adaptable to any kind of product as long as it is not dangerous for our employees.
The last link also offered by our team is the conditioning. Indeed, our ingenuity, know-how and workshop very diversified have already seduced since the beginning regional, national and international distributors.
Our services combining the common used technics will satisfy your needs in co-packing, sleeving, blister, box, labelling, lamination, shrink-wrapping. Competitiveness combined to innovation, we will work with you to design the product that fits the most with your market as well as your pricing requirements.
LABELLING, SLEEVING AND WRAPPING
You would like one or many labels on your products, once again we are the good partner. We have multiple labelling device to label bags, bottles, flasks, packets, boxes, overwrapping.
We also offer sealing with stickers or inviolability seals for example.
Equipped with 4-5level storage racks, we are able to store your raw material as well as your conditioning articles and finish products before and after each production.
Our internal organization order processing helps us to get a clear storage and avoid mistakes (arrival, storage, quarantine, shipping areas)
LET'S PACKAGE TOGETHER
02 / Specification definition
04 / Manufacturing of pilot lots
05 / Signature of your packaging contract
06 / Congrats, we package for you !
OUR KNOW HOW AT YOUR DISPOSAL
Who we are
Established since 2004 by Corinne and Yves Rohart, CONDISUD specializes in custom packaging services.
Since the end of 2014, CONDISUD has been taken over and managed by the sarl PHYSIOFORM-CONDISUD. The headquarters are now in Sète (34200) in the south of France.
Since May 2015, we have been manufacturing in our new factoris in Boisset-et-Gaujac (30140), next to Alès.
We provide manufacturers and distributers with packaging technical solutions suitable for alimentary as well as cosmetic products.
We supply labelling, overwrapping and palletizing solutions to enhance your products on shelves.
We adapt our production rate and pricing as much as possible in regards to your needs.
WE ARE THE LINK IN A CHAIN, LEADING TO SUCCESS.
OUR COMMITMENT TOWARDS OUR EMPLOYEES, OUR SUPPLIERS AND OUR PARTNERS, THIS IS SOMETHING THAT I FEEL VERY STRONGLY ABOUT.
AND THE MORE IMPORTANT, IS OUR CUSTOMERS' SATISFACTION.
– SERGE THIVIN, CEO –
Give us your packaging project today
+33 6 34 63 33 12

+33 4 11 91 61 40
contact@condisud.fr  Condisud, ZI Lou Cres 2, 30140 Boisset-et-Gaujac, FRANCE
Leave us a message,
we will get in touch with you as soon as possible